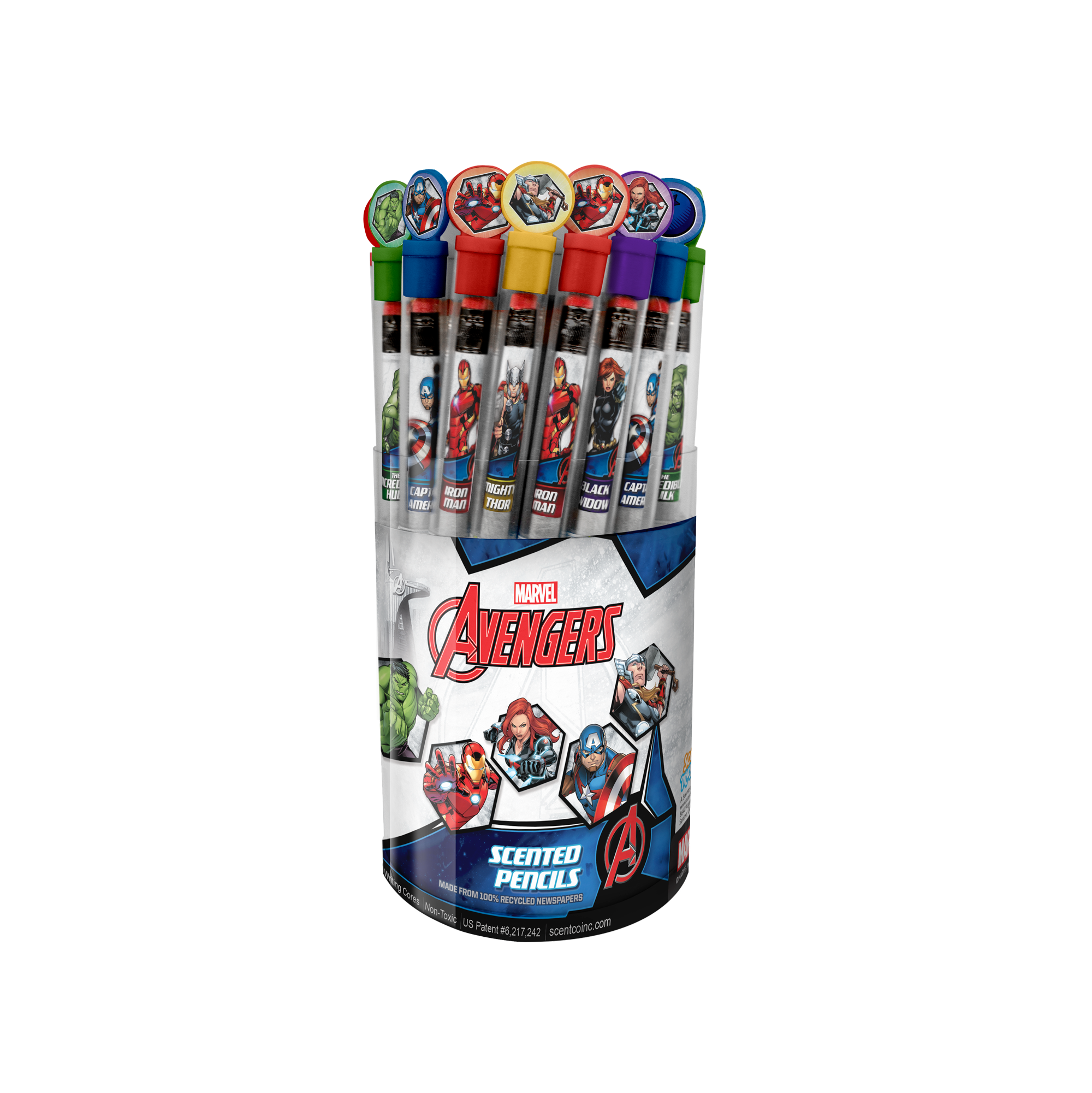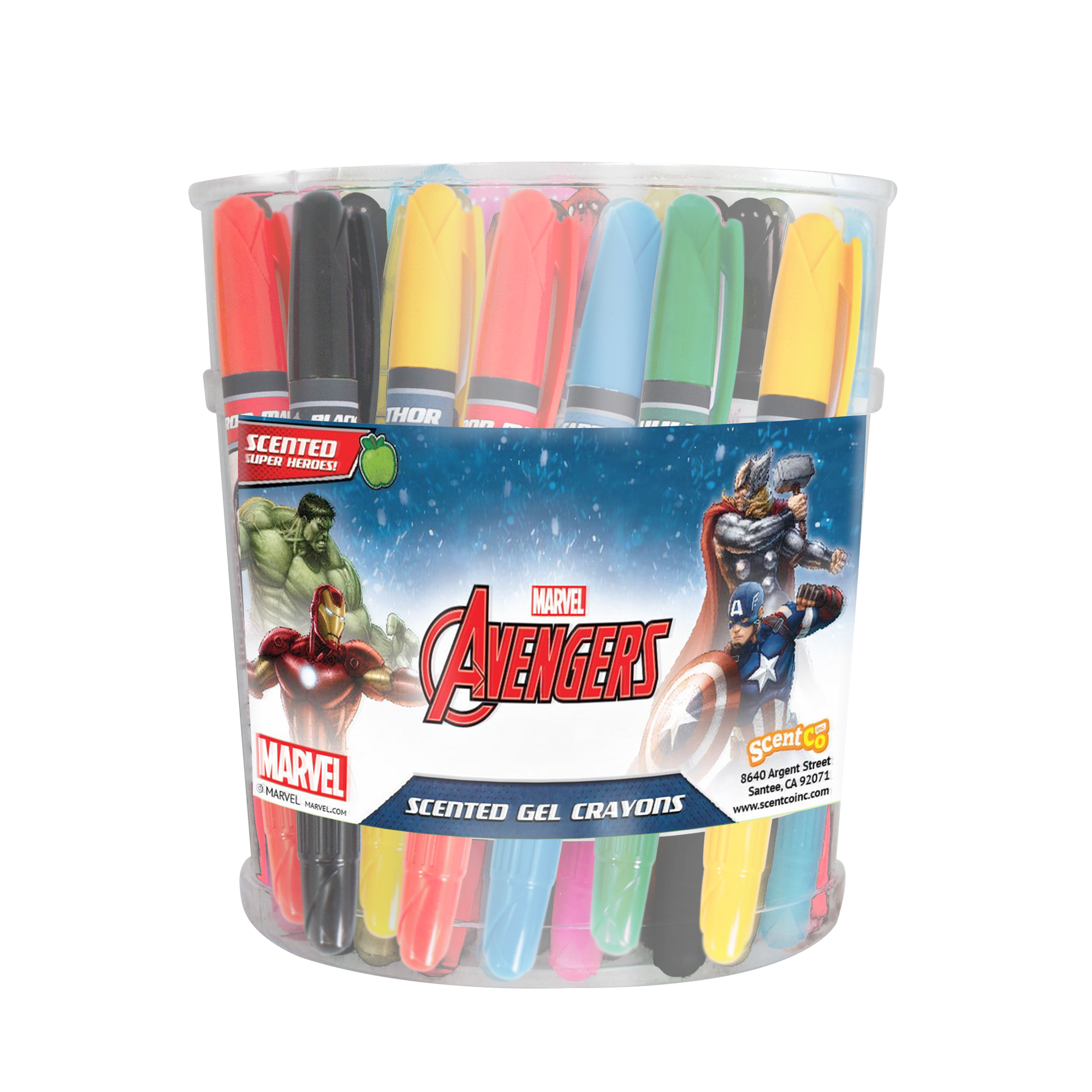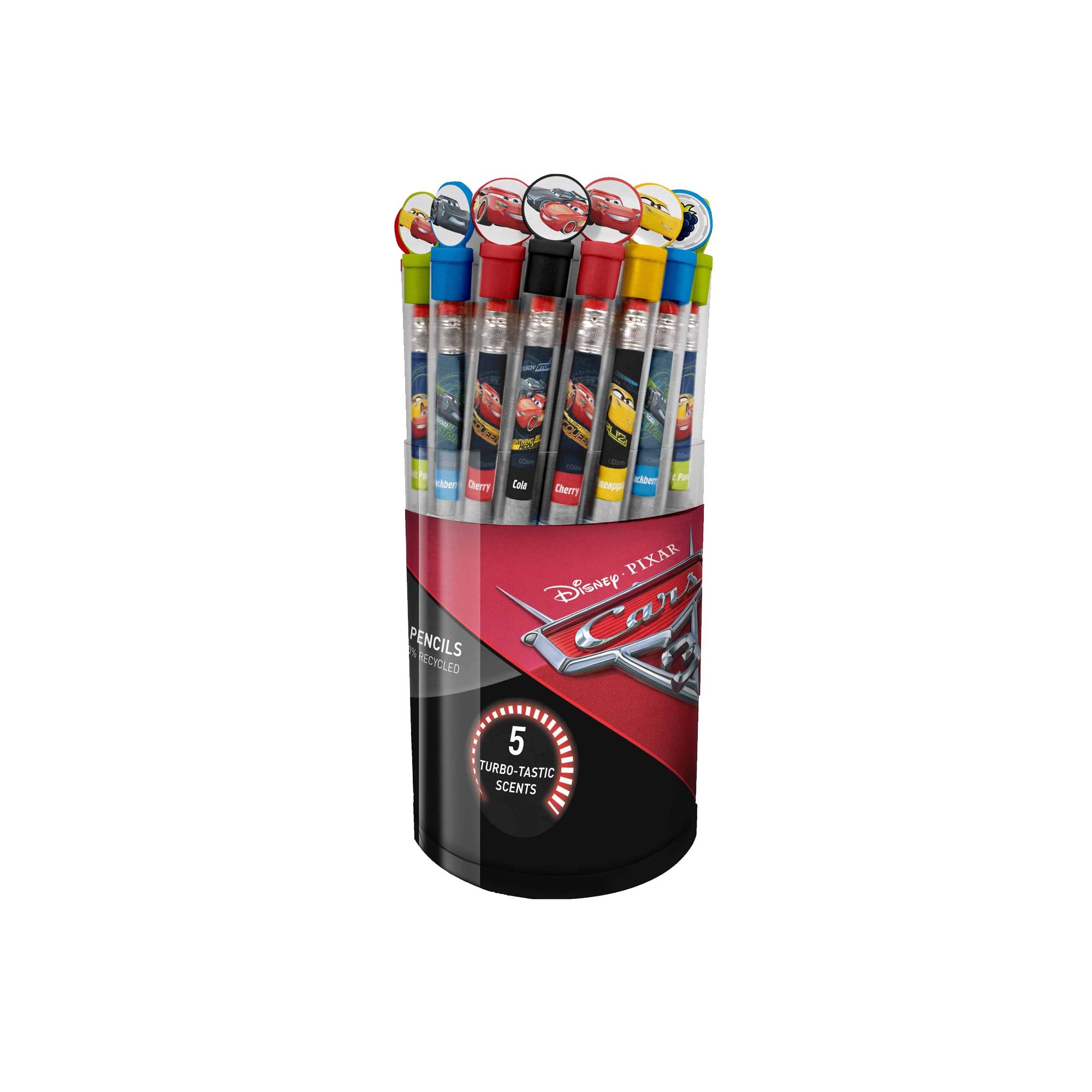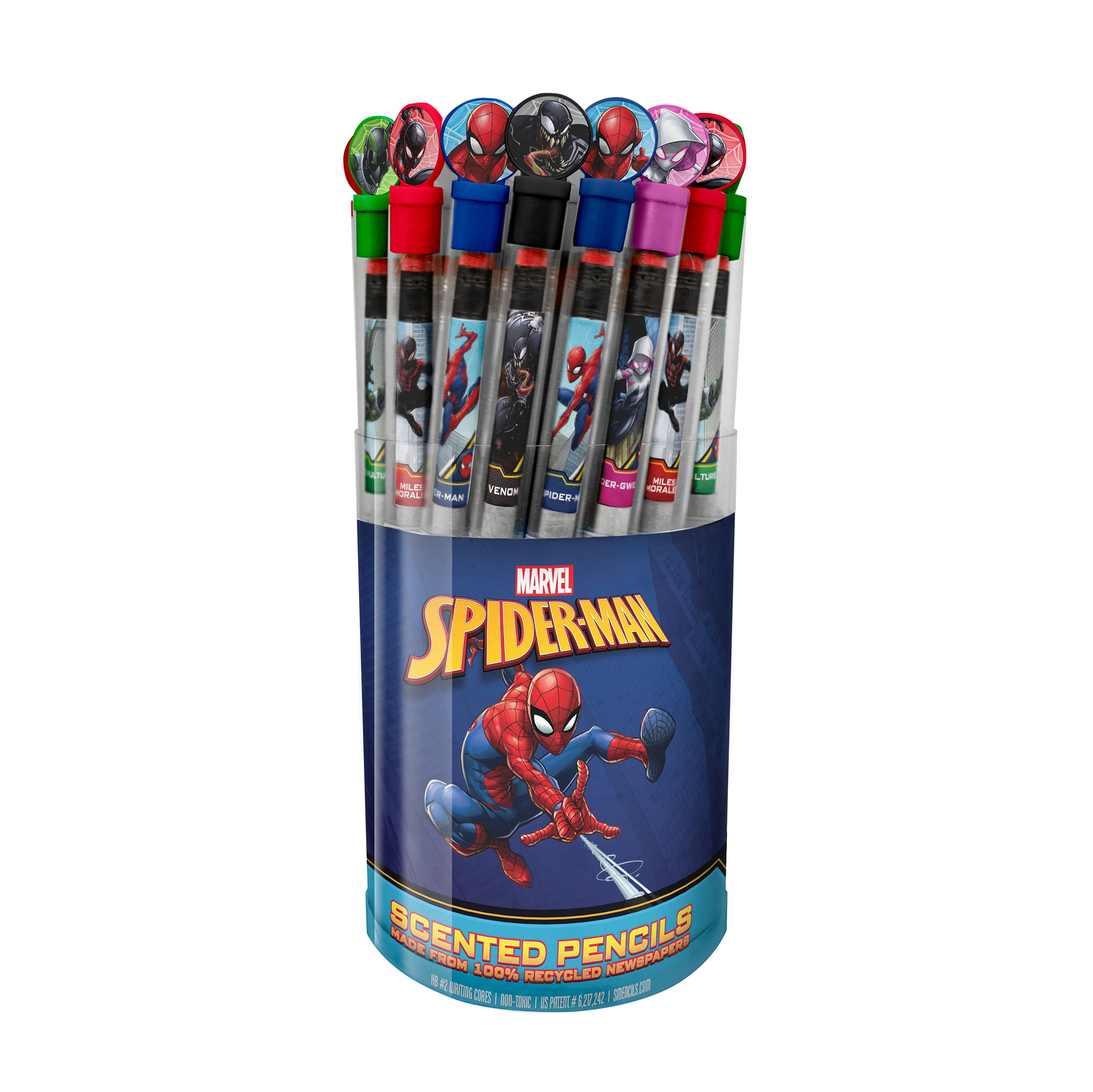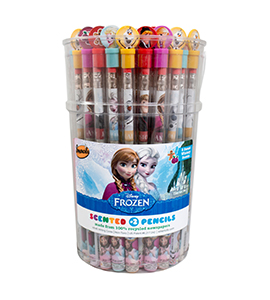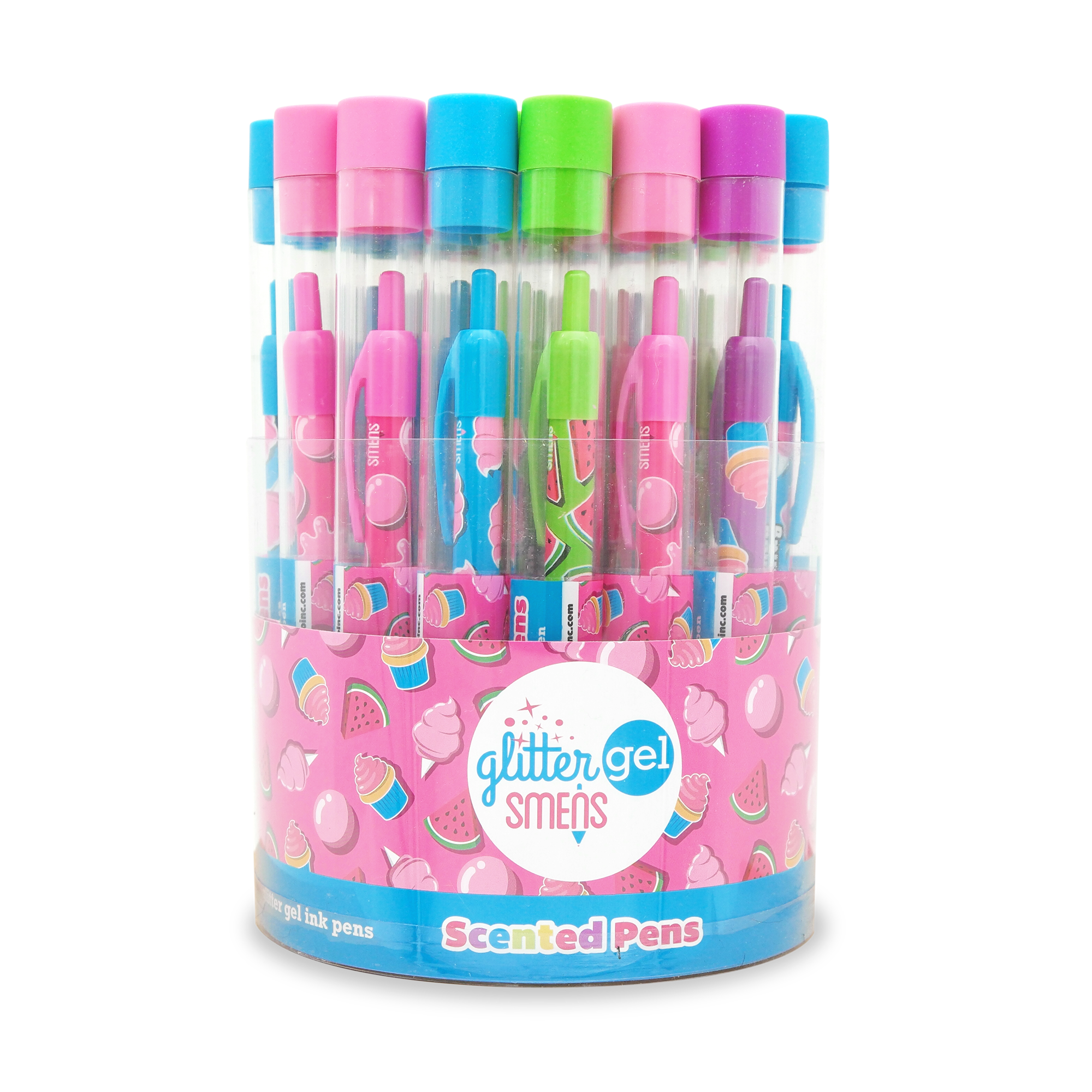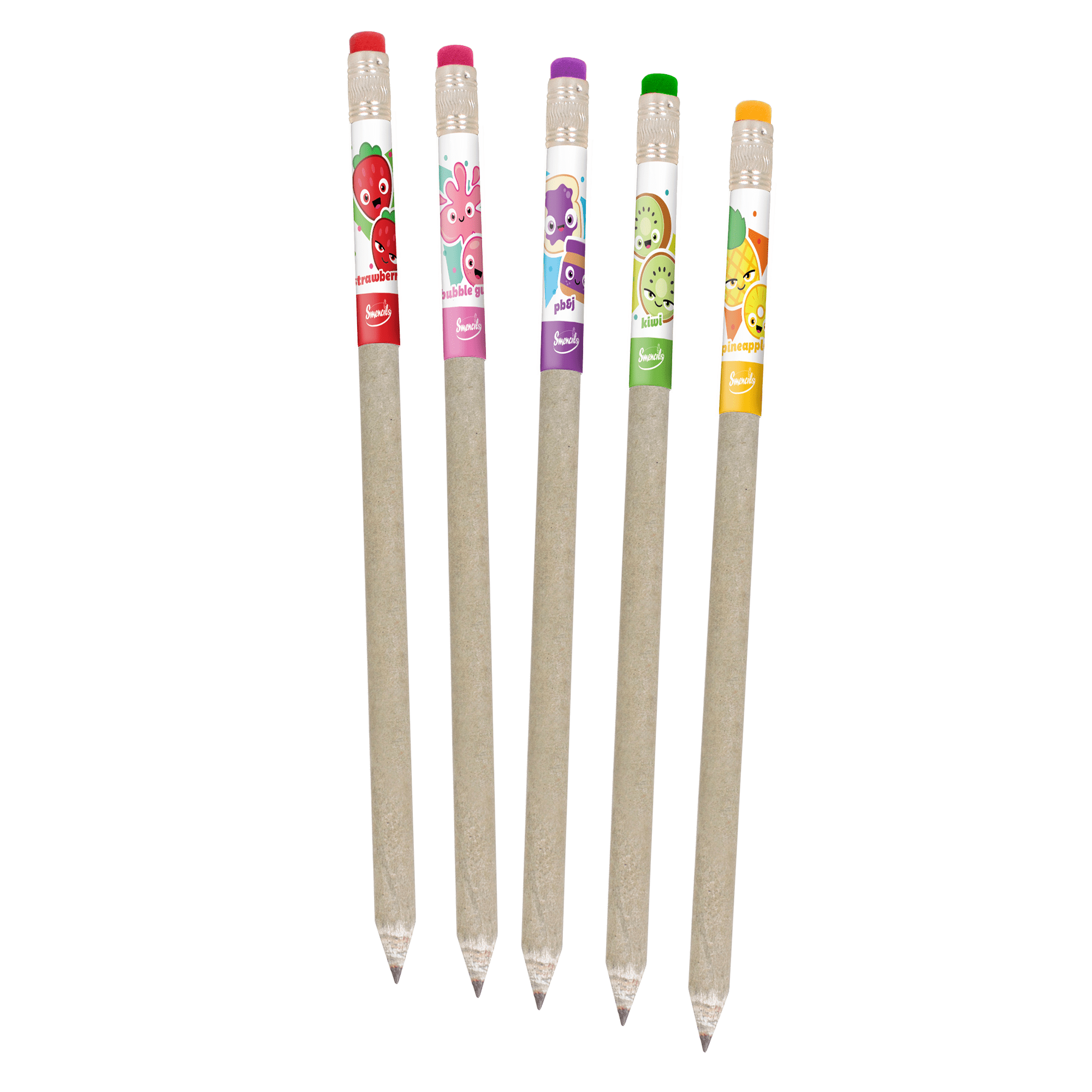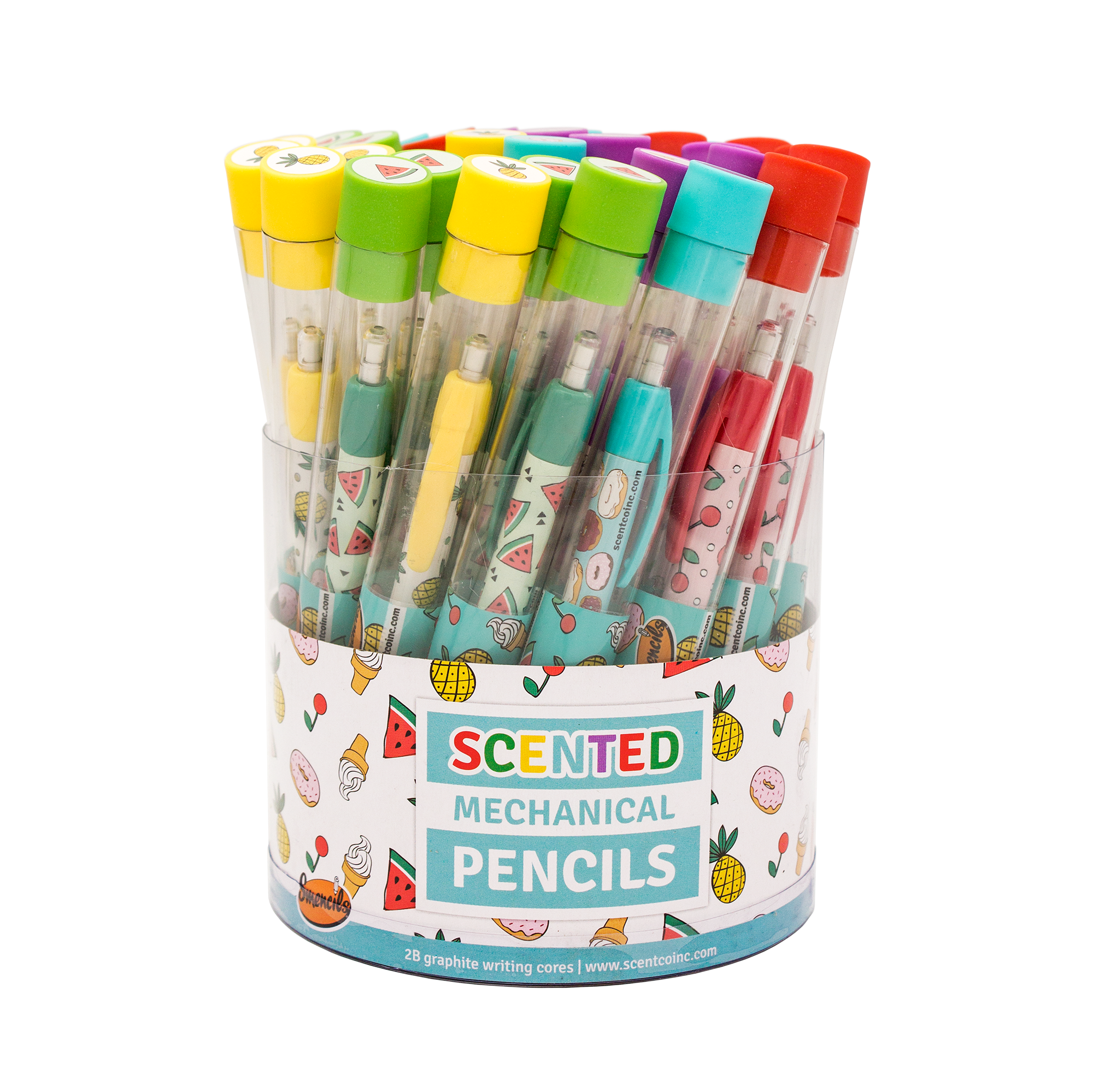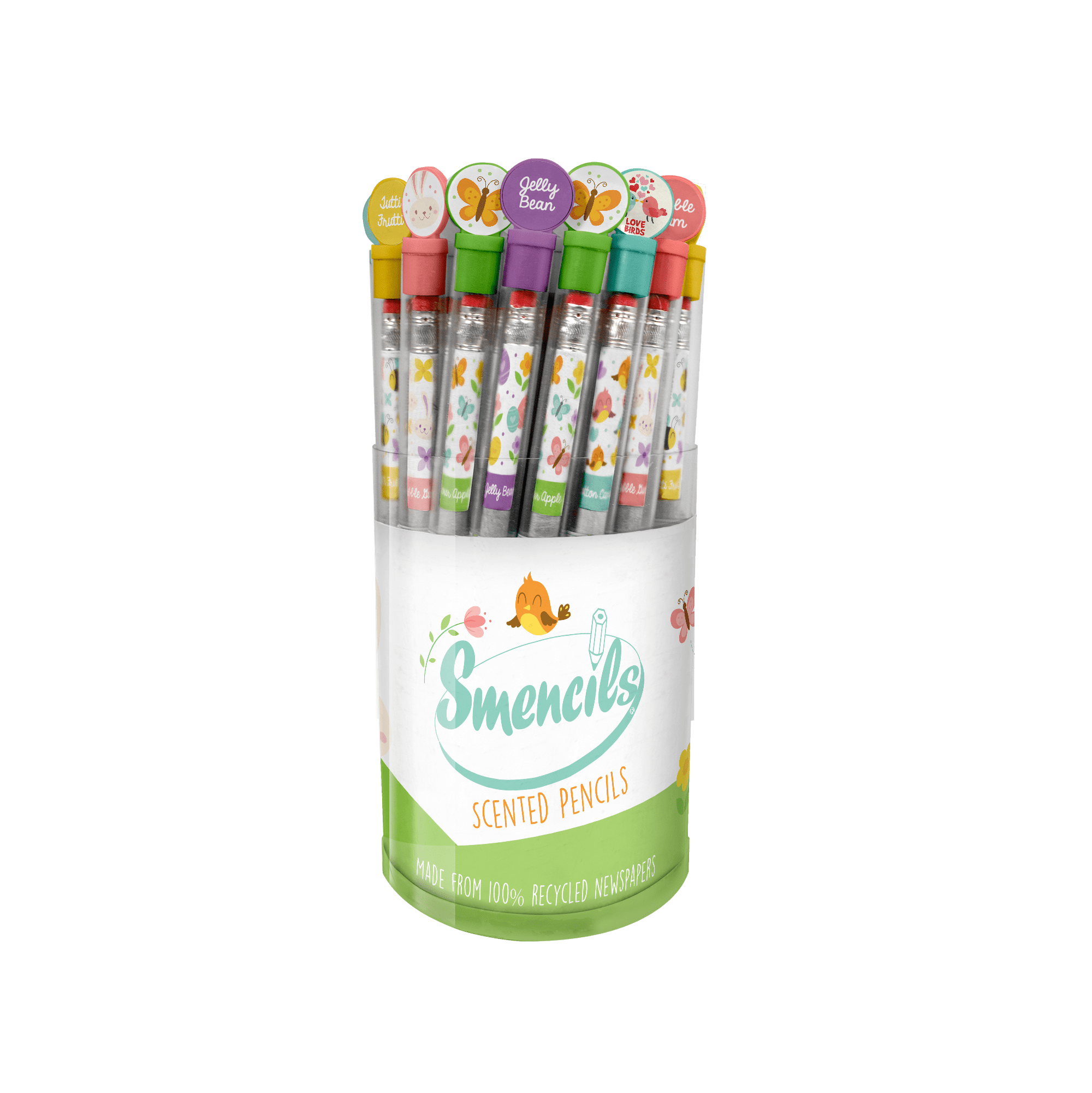 Since 1993 ,Only offerring the best in fundraising
Call Matt at 315-699-7807
Call Matt today, 315-699-7807 or email
mearley1@verizon
for more information
WE ACCEPT SCHOOL PURCHASE ORDERS WITH 30 DAY CREDIT TERMS
FAST FREE SHIPPING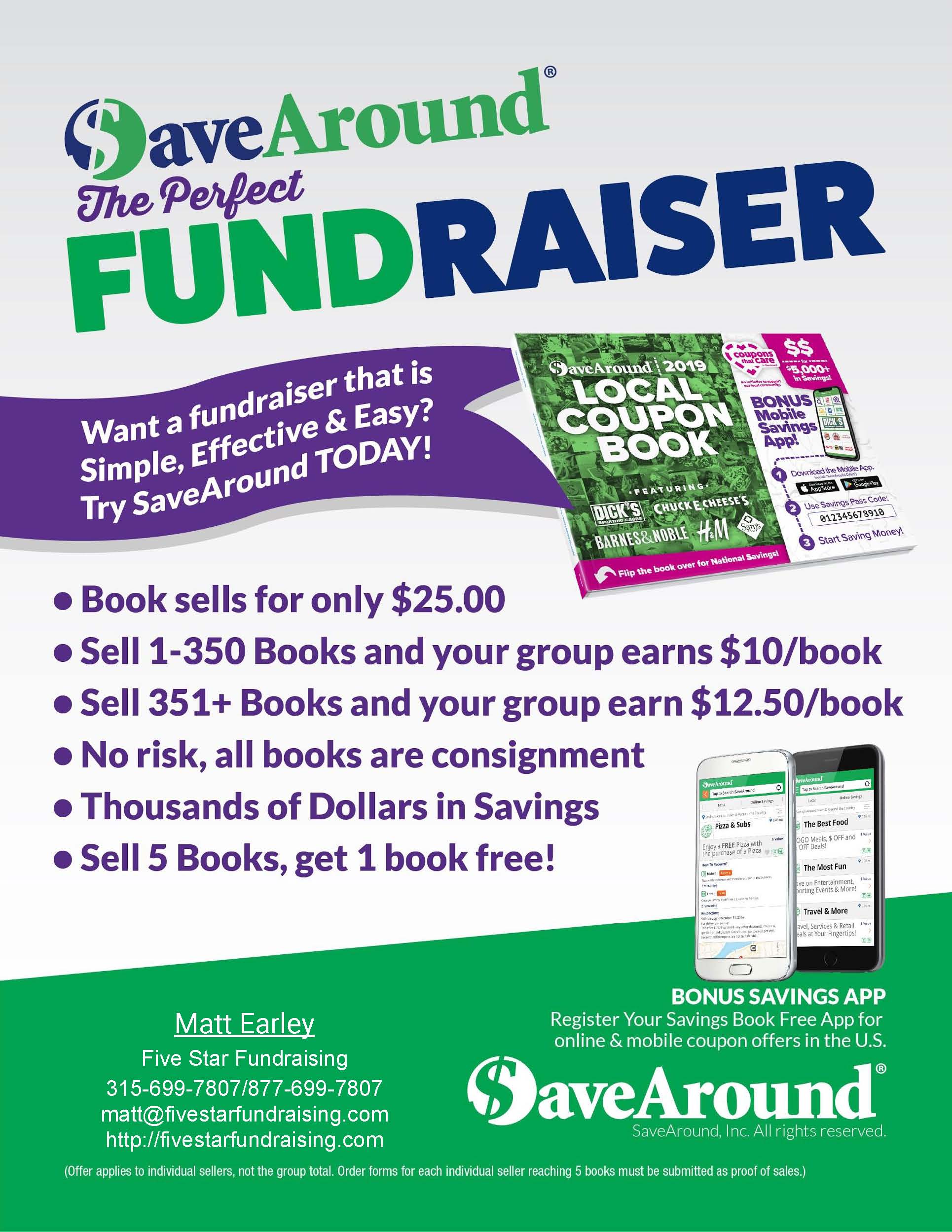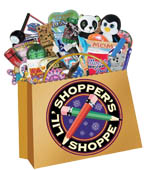 Make Huge profit with this incredible gourmet popcorn
Free order taker brochures, no upfront money needed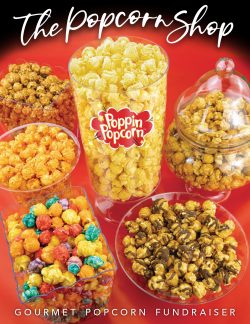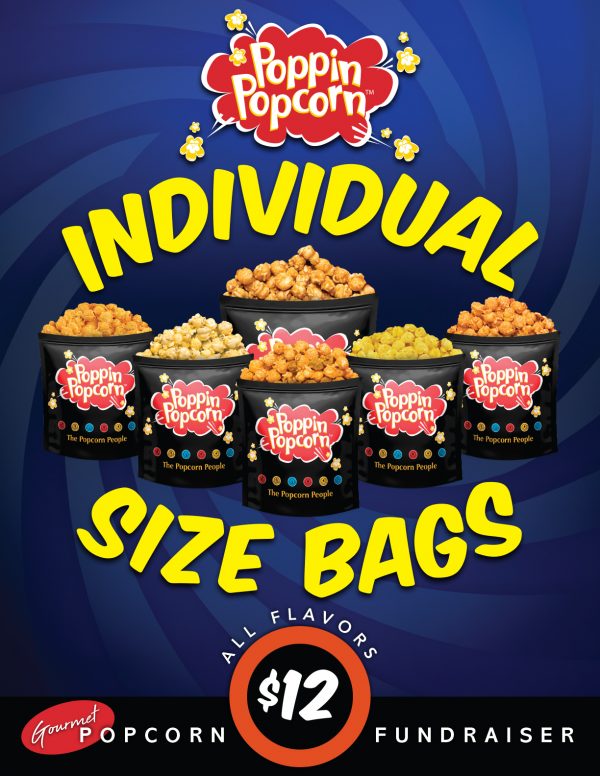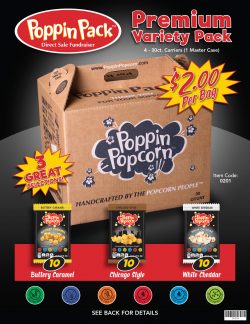 Kids love fundraising popcorn and if you're raising funds, that's a good thing. Popcorn fundraisers are great moneymakers because sellers are always enthusiastic about a product they like and customers love buying this healthy snack treat for their children.And of course, what adult doesn't like a little popcorn for themselves from time to time? Parents interested in healthier snacks will love the fact that your fundraiser popcorn pops in a heart-healthy air popper vs. and unhealthy oil popper. Kids will love the choices:
Call Matt today, 315-699-7807 or email mearley1@verizon.net for more information
MAKE HUGE PROFIT $ 8.00 - $ 9.00 PER LARGE BAG SOLD, REACH YOUR GOALS FAST WITH THIS GOURMET POPCORNMake Huge profit with this incredible gourmet popcorn

Call Matt today, 315-699-7807 or email matt@fivestarfundraising.com for more
Fundraising BenefitsNO MONEY UP FRONT - Choose any of our brochure sales and you do not pay for anything until the completion of your sale. Simply choose your brochure, collect the money as you take orders, pay only for the product ordered and you keep the profit. FREE ORDER FORMS - We provide all the selling materials absolutely free. We furnish color brochures, order forms and cover letters for all your sellers at no cost to your organization. AVAILABLE ANY TIME OF THE YEAR - We have a fundraising program that is perfect for any season- Summer, Fall, Winter and Spring. We are a year around fundraising company and will find a program that is perfect for your organization. FREE SHIPPING - We ship orders across the country and shipping is always free as long as you meet our low minimums.