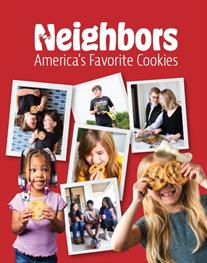 Call today for full information, small to large groups can make outstanding profit on our Gourmet Cookie Dough,, See if you qualify for free student packing, no sorting , easy distribution

315-699-7807
mearley1@verizon.net

Call Matt at 315-699-7807 to register or click the form button below.
Be sure to ask about the free bonus cookie dough credit to qualifying groups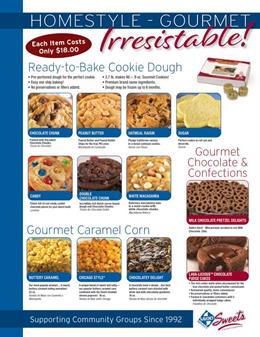 SAVORY COOKIE DOUGH FUNDRAISER

Savory Gourmet Caramel Popcorn

BEST PROFIT, GREAT PRODUCT, PARENTS AND KIDS LOVE IT
Delicious Cookie Dough
makes great cookies

MAKE $ 7.00 PROFIT per cookie dough
and gourmet caramel popcorn

2.7 lbs of cookie dough
---
Click the brochure to see large version
Click the Picture to see brochure
How We Do It
With our cookie dough fundraising options, you'll be well on your way to creating smiles for both people in need and people with a serious sweet tooth.

You can customize your product line based on your group, selling large or small cookie dough tubs, or pre-portioned cookie dough trays. Our fundraisers require minimal volunteer time, utilize a simple distribution model, and include excellent customer support designed to reduce your workload and grow your sale. Spend more time selling and less time dealing with the paperwork!

Help us help you – we can support your fundraising needs with a world-class product and distribution network that can't be beat.

DOUGH'NT DELAY! Let's make big things happen for your fundraiser with Neighbors Cookies cookie dough.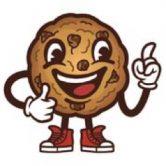 In the brochure you can order scoop and bake and or proportioned cookies all ready to bake.
40 % profit and up

Free shipping on all order over 320 items